Radiant Wash
Regular price
Sale price
$45.00 USD
Unit price
per
Sale
Sold out
Neova Radiant Wash - 8.5 fl. oz.
Ideal for all skin types, including those with moderate to advanced textural damage.
WHAT IT DOES: This innovative cleanser with Buffered Fruit Acids gently removes dirt, dead skin cells, excess oil, and impurities, unveiling a smooth and radiant complexion. Its deep-cleansing and gentle exfoliating properties protect the skin's natural moisture and pH balance.
Highlighted Ingredients:
Sodium Lactate: An alpha hydroxy acid that effectively exfoliates the skin, reducing signs of photoaging. It enhances skin texture and stimulates cell performance for optimal results.
Lemon and Fruit Extracts: Naturally rich in citric and tartaric acids, these extracts refine and renew the skin's texture.
Chamomile Extract: Softens the skin, promotes tissue regeneration, and reduces signs of inflammation.
Pinus Sylvestris Cone Extract: Plays a critical role in preventing skin laxity.
How to Use: Apply to wet skin using gentle circular motions to create a soft, creamy lather. Rinse thoroughly with tepid water. Use morning and evening for best results.
Share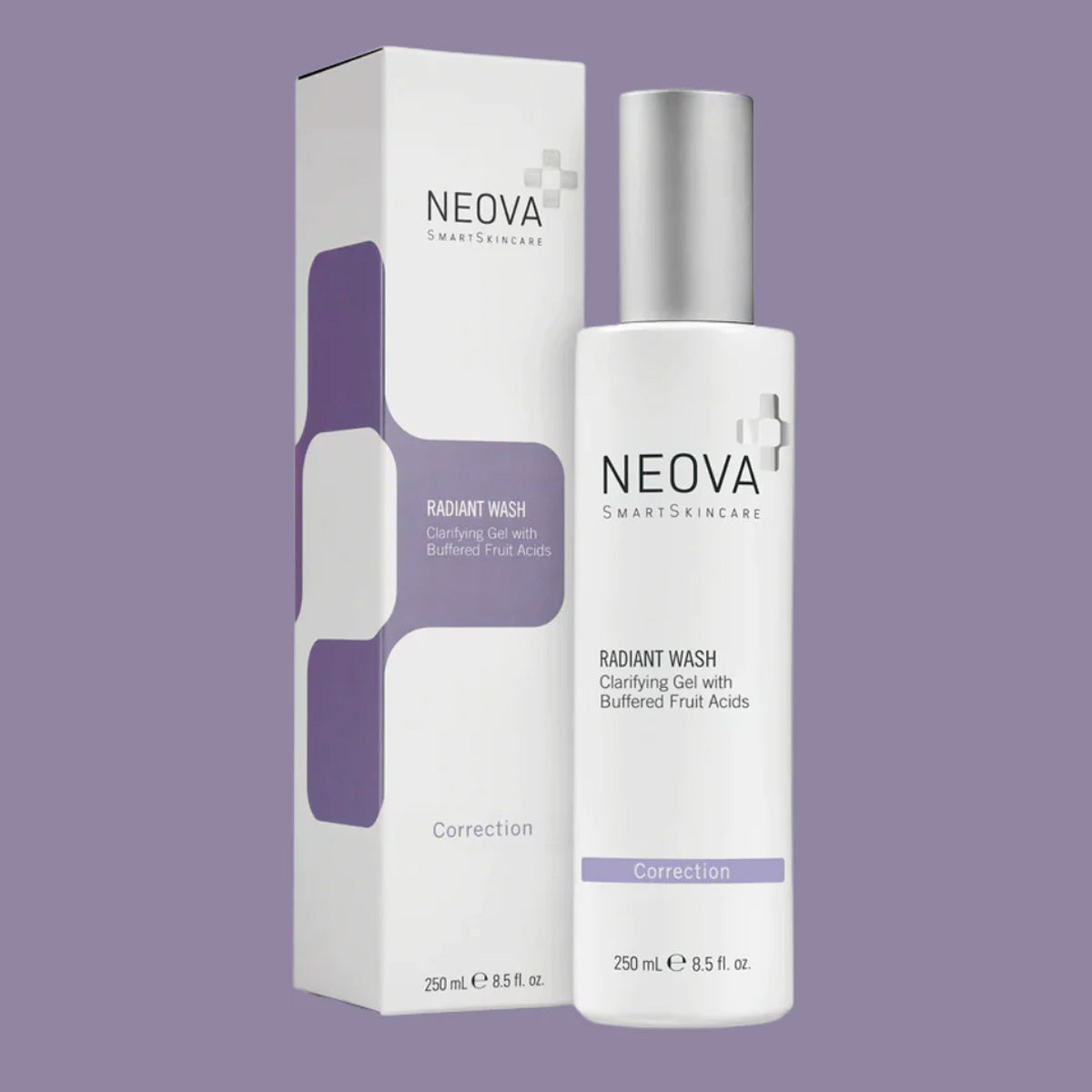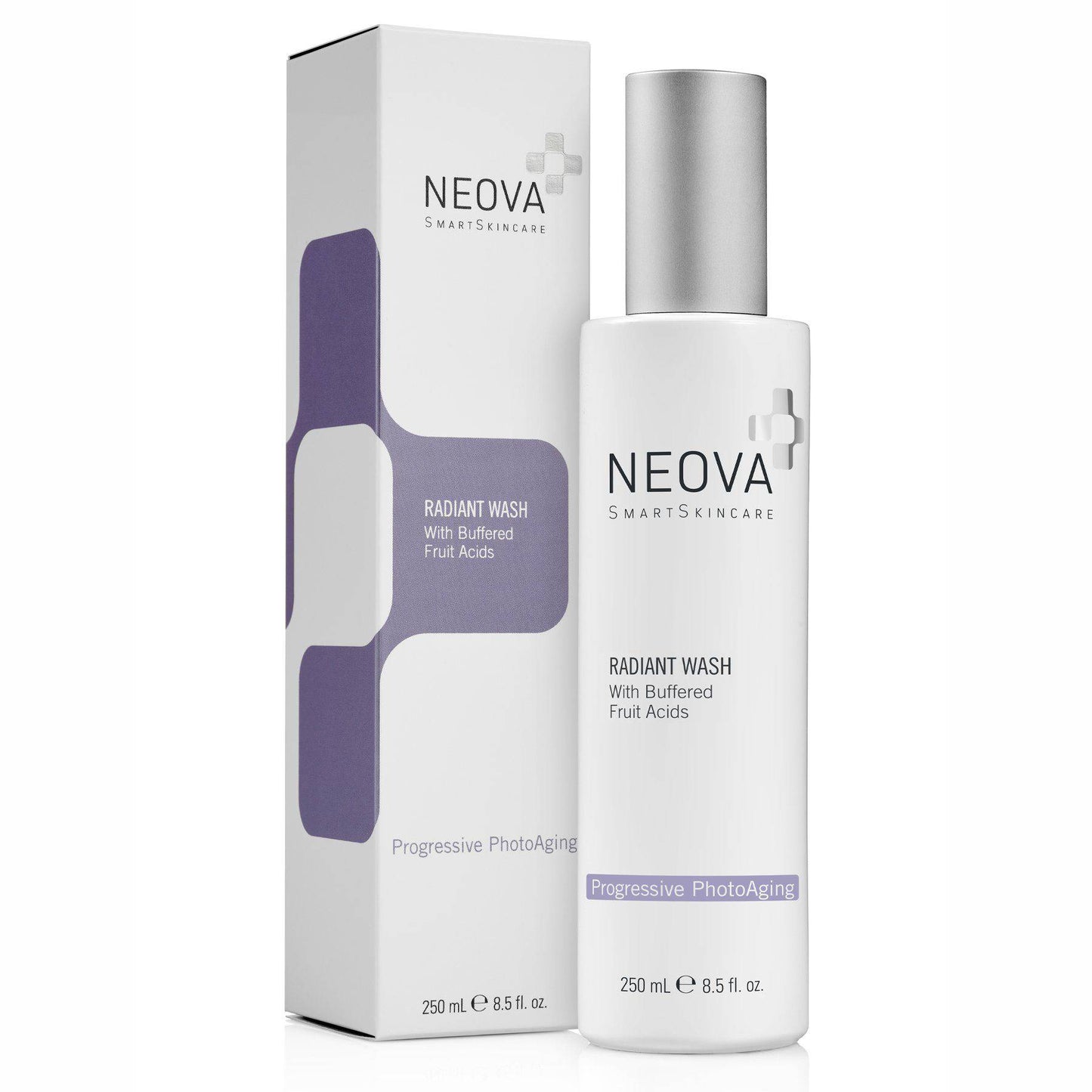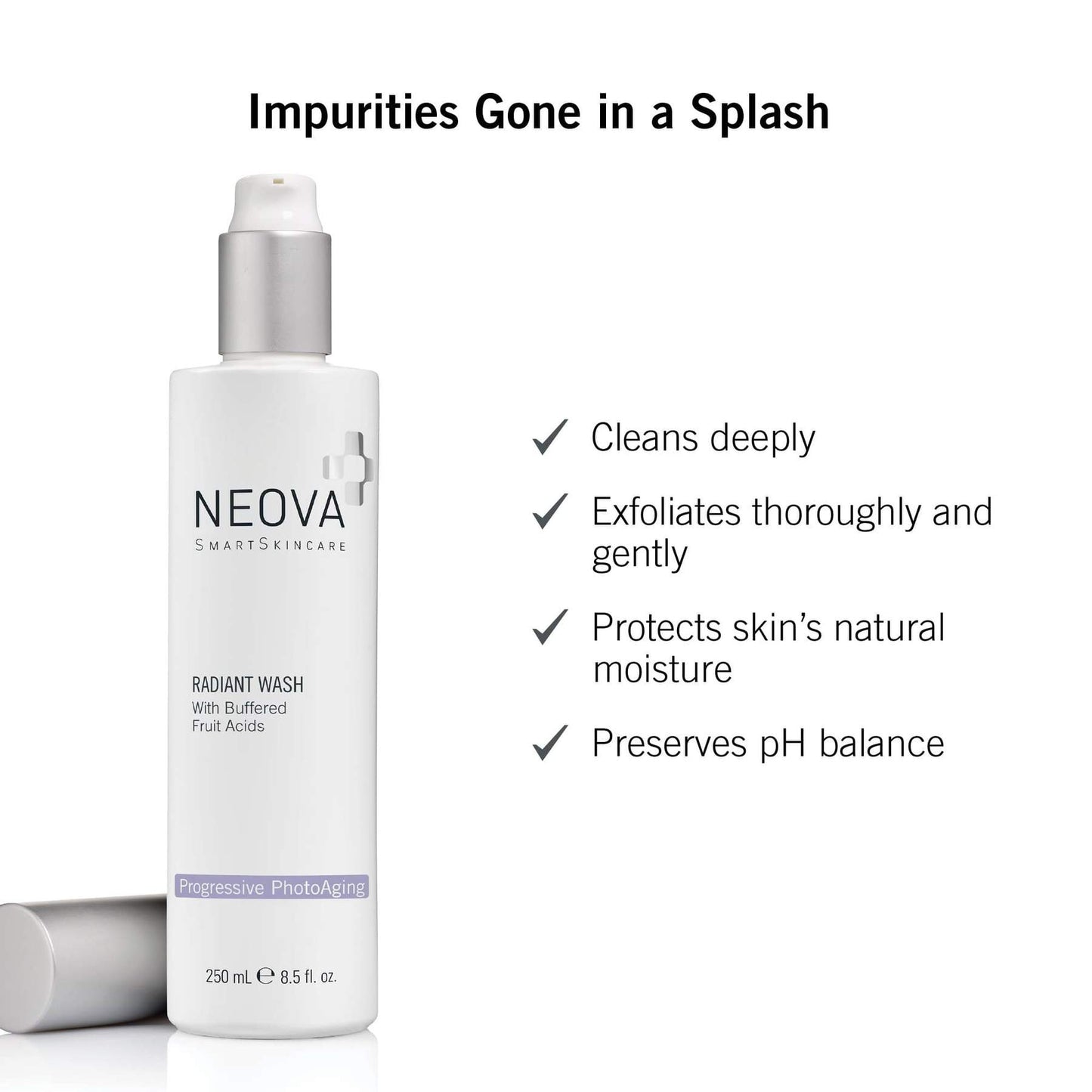 WELCOME TO ENTICE SKINCARE
We care about your skin health.We are committed to help you find the perfect treatment for your skin type, if you need help with choosing your products, contact us, and we'll try our best to help you!
Growth Factors
Growth factors promote the formation of collagen and elastin to provide firmness and elasticity. And that's what we all want, don't we? But... What are growth factors? How do they work?...

FIND OUT HERE IN OUR BLOG