Silc Sheer 2.0
Regular price
Sale price
$56.00 USD
Unit price
per
Sale
Sold out
Color Correcting Photo Finish Tint

2.5 fl. oz (73.9ml)
Introducing DNA Damage Control [SILC SHEER 2.0 | Broad Spectrum SPF 40] - Unleash Your Skin's Radiance and Protection!
Experience Sheer Brilliance!
Our advanced formula offers sheer yet significant photo-protection, featuring a powerful blend of ingredients. With two DNA repair enzymes, two physical screening agents, two light-diffusing factors, and EGT, a hyper-antioxidant, your skin receives complete protection and unparalleled luminosity.
Key Benefits:
🌞 Broad Spectrum SPF 40: Defend your skin against harmful UVA and UVB rays for comprehensive sun protection.
🔬 DNA Repair Enzymes: Activate your skin's natural defense mechanisms, minimizing the risk of sun-induced DNA damage.
🌈 Universal Tint: Achieve a flawless photo finish with our universal tint, perfect for wearing alone or as a primer under makeup.
✨ Light-Diffusing Factors: Enhance your skin's natural radiance, leaving it glowing and youthful.
🌿 Fragrance and Oil-Free: Enjoy a refreshing formula without any unwanted fragrances or greasy residues.
💦 Highly Water Resistant (up to 80 minutes): Stay protected even during water activities or while working up a sweat.
By combining DNA Damage Control [SILC SHEER 2.0 | Broad Spectrum SPF 40] with other sun protection measures, you can effectively reduce the risk of skin cancer and premature skin aging caused by harmful sun exposure.
How to use: 
Apply liberally every morning to face, neck and back of hands 15 minutes before sun exposure. Re-apply at least every 2 hours or after 80 minutes of swimming or sweating. Warnings: For external use only. Avoid direct contract with the eyes. Stop use and seek medical attention if rash or irritation develops. Keep out of reach of children. If swallowed, contact a Poison Control Center immediately or seek medical help right away.
Elevate your skincare routine with the ultimate in sheer and effective photo-protection. Unleash your skin's radiance and shield it from the sun's damaging effects with DNA Damage Control [SILC SHEER 2.0 | Broad Spectrum SPF 40].
Note: For optimal results, remember to reapply regularly, especially after swimming, sweating, or towel drying.
Share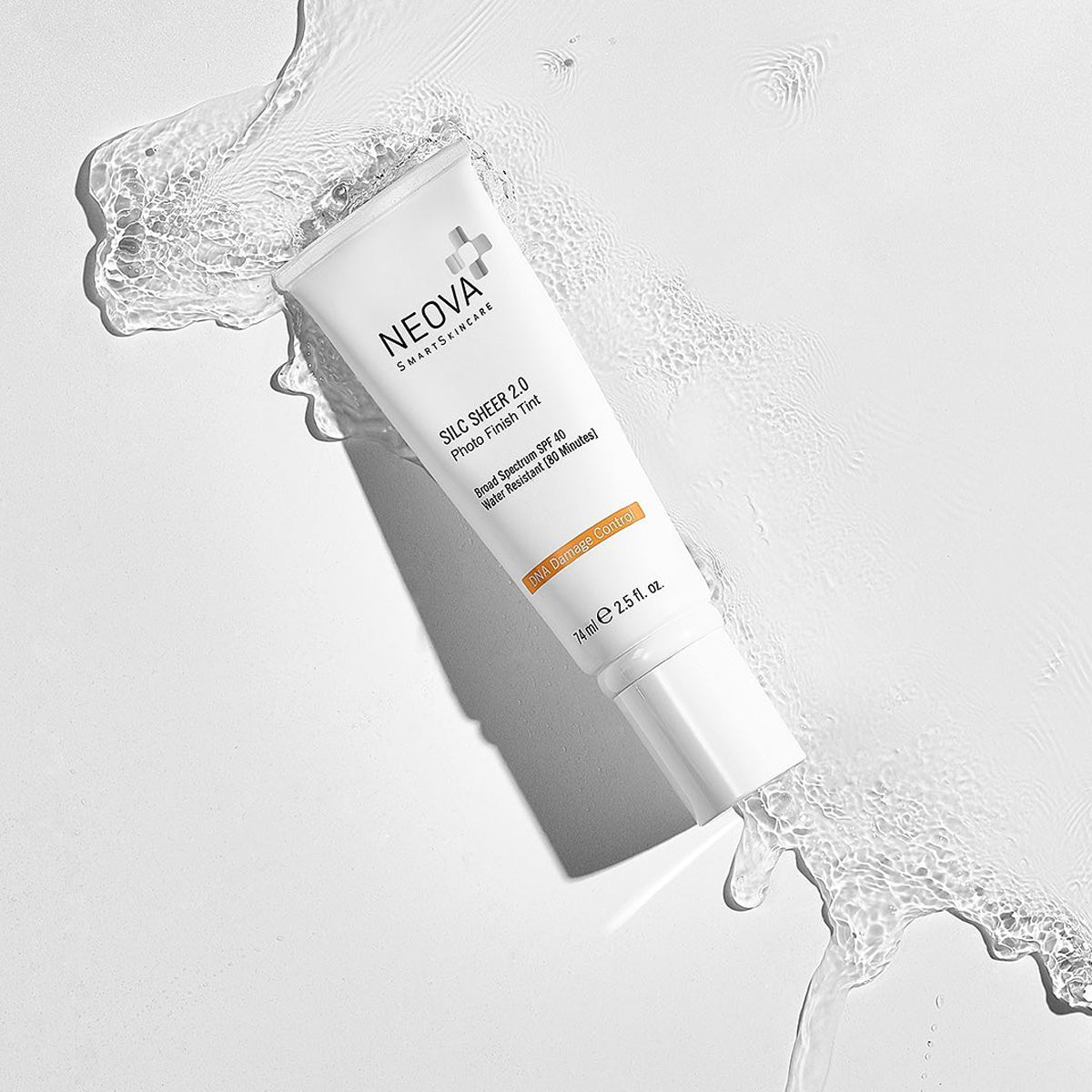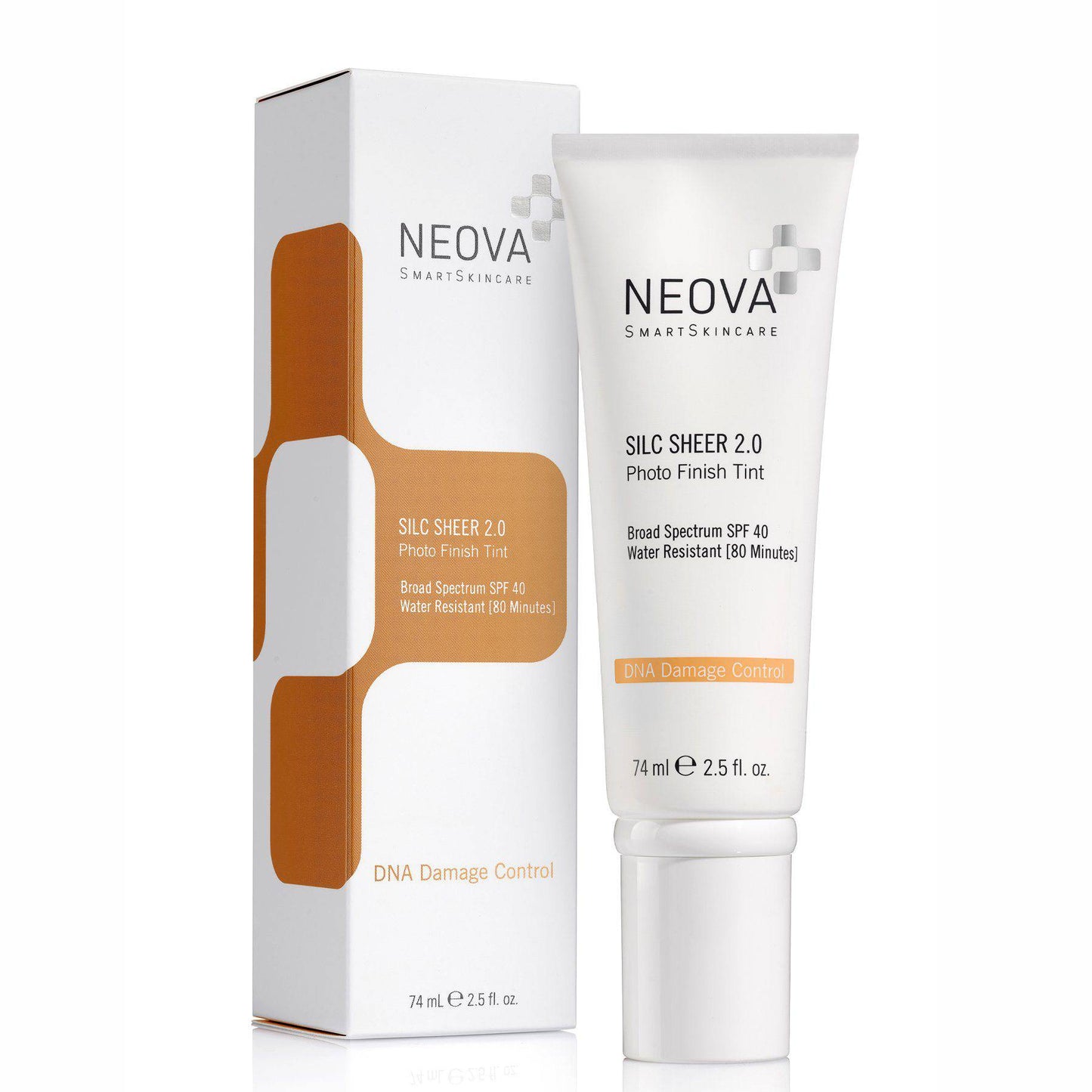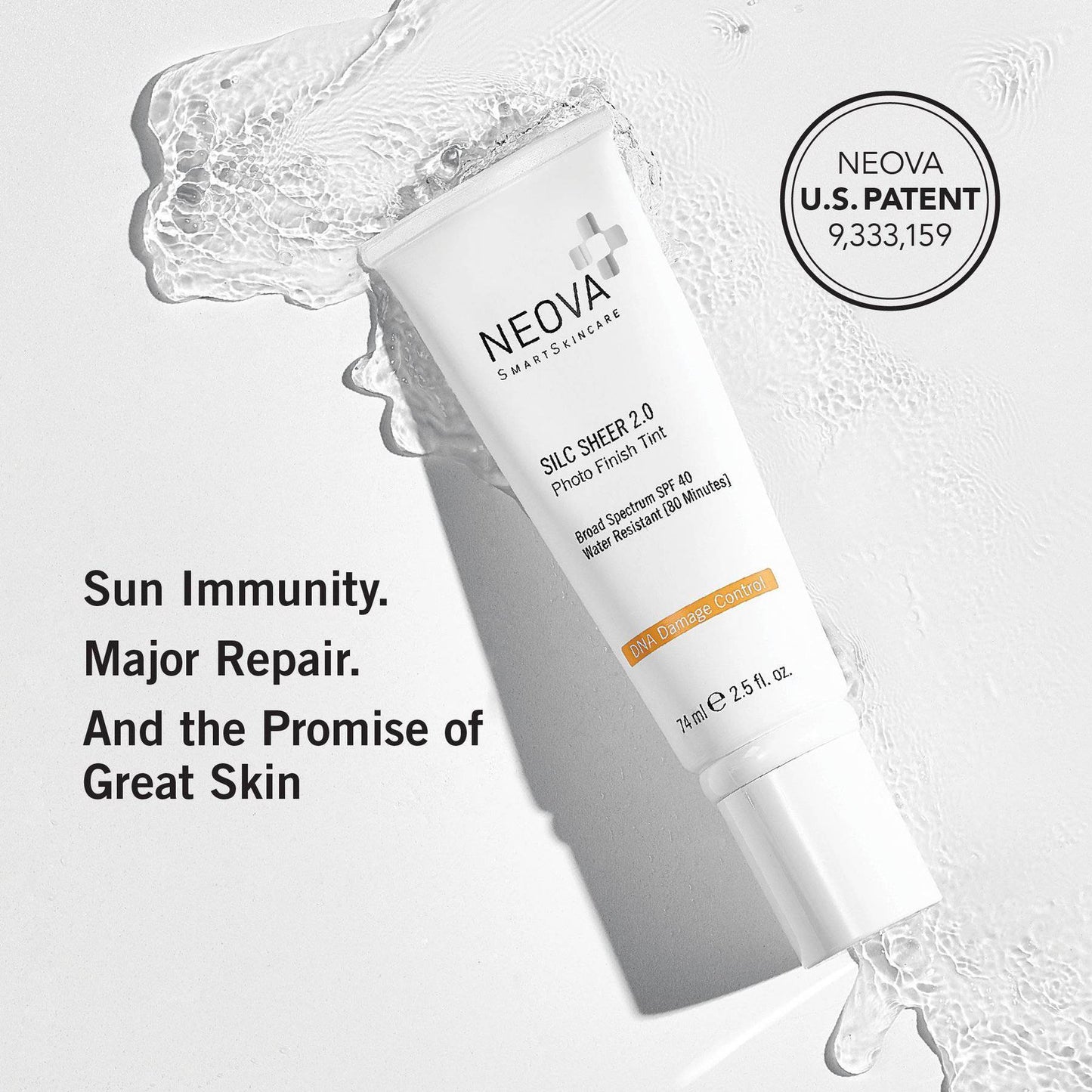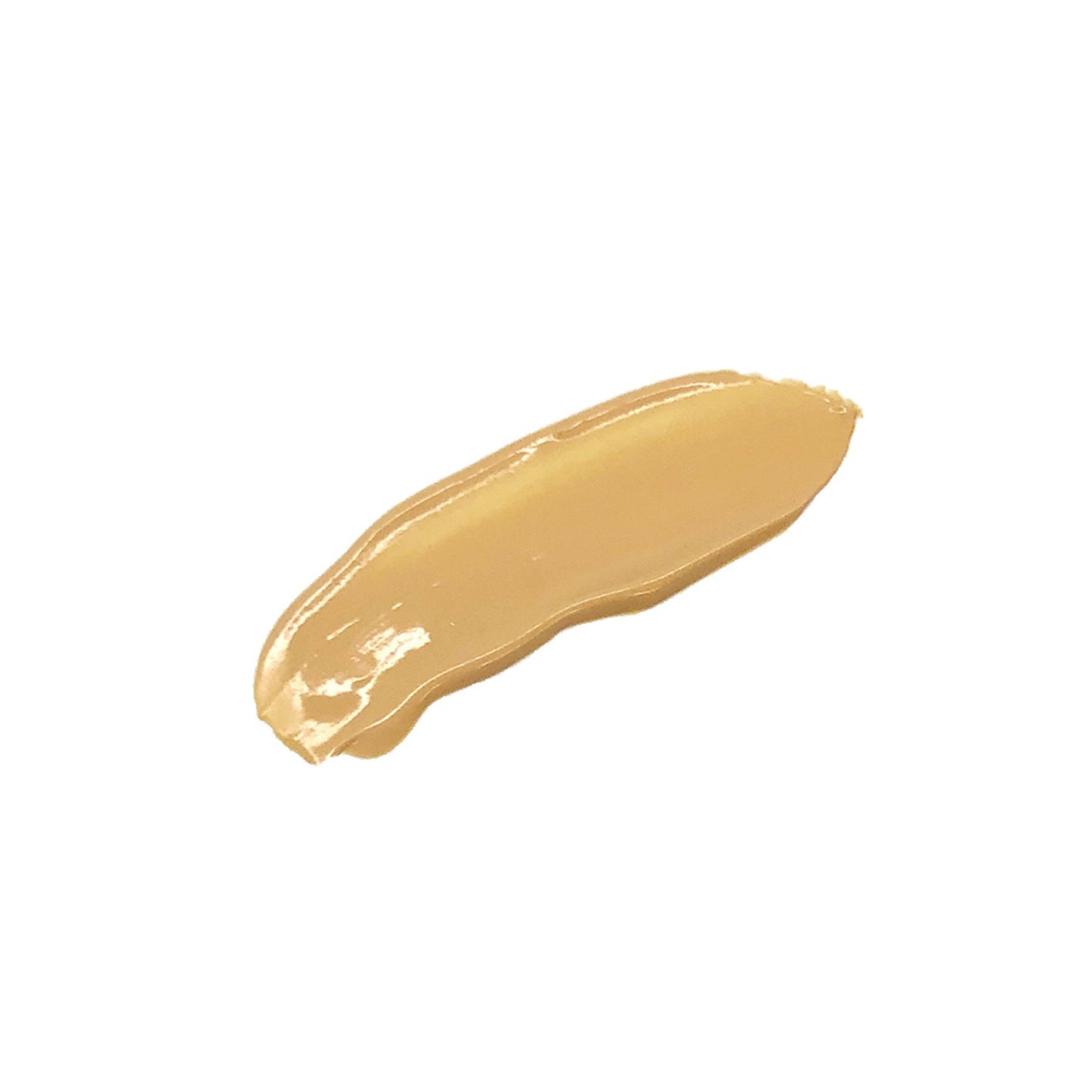 WELCOME TO ENTICE SKINCARE
We care about your skin health.We are committed to help you find the perfect treatment for your skin type, if you need help with choosing your products, contact us, and we'll try our best to help you!
Growth Factors
Growth factors promote the formation of collagen and elastin to provide firmness and elasticity. And that's what we all want, don't we? But... What are growth factors? How do they work?...

FIND OUT HERE IN OUR BLOG