Be Clear
Regular price
Sale price
$65.00 USD
Unit price
per
Sale
Sold out
2-in-1 rejuvenating and brightening
Net 1 fl.oz. 30ml
Introducing Be Clear, our specially formulated cream designed to promote a more radiant and even skin tone. With powerful ingredients such as Kojic Acid, Ascorbic Acid, Vitamin C, and Collagen, this cream helps to reduce discoloration, restrain the production of melanin and correct skin tone.
Be Clear is also an effective moisturizer that visibly brightens the skin while fighting dark spots. Use this cream every night to rejuvenate your skin and achieve a more uniform tone in a fast and efficient way.
Be Clear is the perfect addition to your skin care routine, and can also be used to prepare your skin before a CO2 laser treatment. Try it now for optimal results.
Our specially formulated skin cream contains two powerful ingredients to help you achieve a more youthful and radiant complexion:
-Ascorbic Acid works to prevent premature aging of the skin while also inhibiting melanin production, reducing skin discoloration such as dark spots and hyperpigmentation.
-Kojic Acid helps to lighten visible sun damage, age spots, or scars, resulting in a noticeable anti-aging effect on the skin.
For best results, apply the cream daily at night on clean, dry skin, avoiding contact with eyes, nostrils, and corners of the lips.
Please note that the product should be kept in a cool place away from direct sunlight and humidity. Keep the product in refrigeration between 2 ℃ and 8 ℃
CAUTION: If you experience redness or irritation, discontinue use. 
Try our skin cream today and achieve a more youthful, glowing complexion. 
Share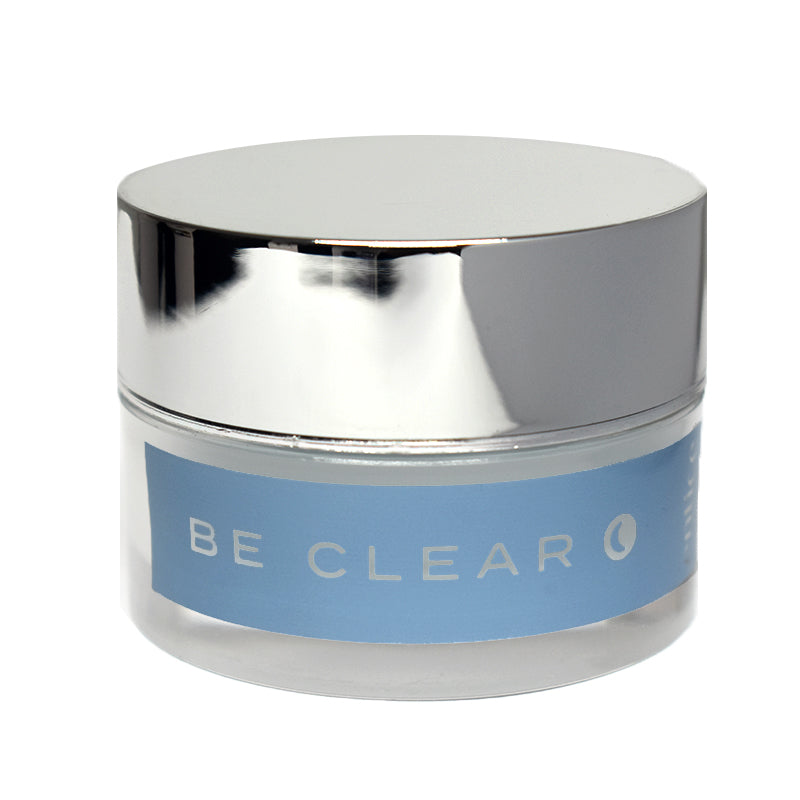 WELCOME TO ENTICE SKINCARE
We care about your skin health.We are committed to help you find the perfect treatment for your skin type, if you need help with choosing your products, contact us, and we'll try our best to help you!
Growth Factors
Growth factors promote the formation of collagen and elastin to provide firmness and elasticity. And that's what we all want, don't we? But... What are growth factors? How do they work?...

FIND OUT HERE IN OUR BLOG