Eye Countour Gel
Regular price
$70.00 USD
Sale price
$35.00 USD
Unit price
per
Sale
Sold out
Eye Contour Gel
15 ml | 0.51 fl. oz.
Introducing Entice Skincare's Eye Revitalizing Gel:
Experience the rejuvenating power of our specially formulated gel, crafted to preserve the vitality of the delicate eye area. Unlock the natural regeneration process, accelerate tissue recovery, and diminish the visibility of fine lines, leaving your eyes revitalized.
Innovative Triple Ball Roller: Our unique triple ball roller applicator aids in gentle massage and drainage, effectively reducing eye bags and alleviating inflammation around the delicate eye area. Discover the ultimate solution for refreshed and youthful-looking eyes.
Unveil a more radiant look with our advanced formula:
Diminishes the appearance of dark circles and fine lines, revealing a rejuvenated complexion.
Experience maximum hydration for nourished and supple skin around the eyes.
Effectively targets and reduces the appearance of eye bags for a refreshed and revitalized look.
Delays the visible signs of wrinkles, promoting a youthful appearance.
Revives and revitalizes the delicate eye contour, restoring its natural vibrancy.
Achieve a tightened and firmer effect, enhancing the overall appearance of the eyes.
Boosts elasticity for a more resilient and youthful-looking eye area.
How to use:
1. Clean the area to be treated.
2. Apply Eye Countour Gel around the eyes.
3. Later you can apply any cosmetic you want
ONLY USE AT NIGHT
Share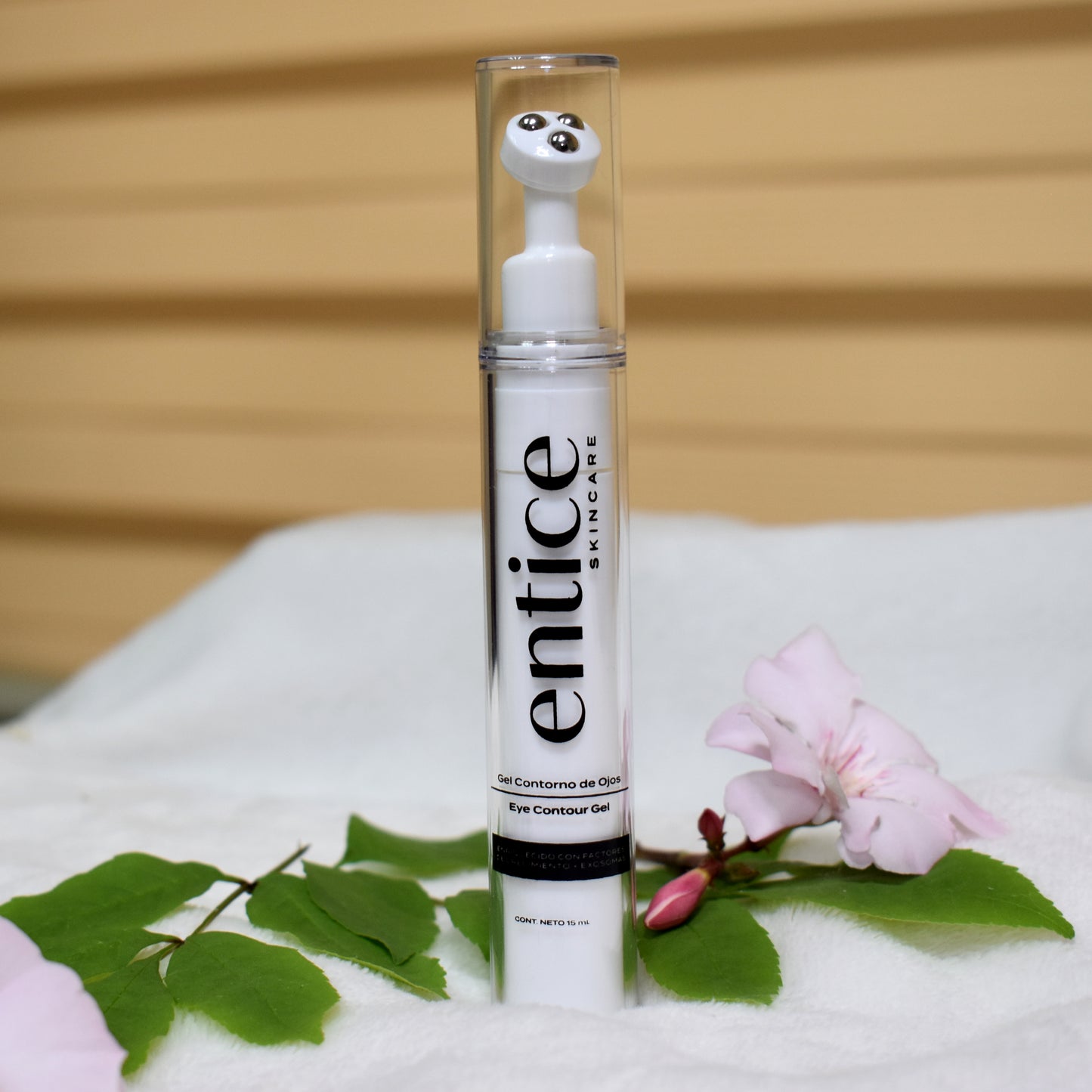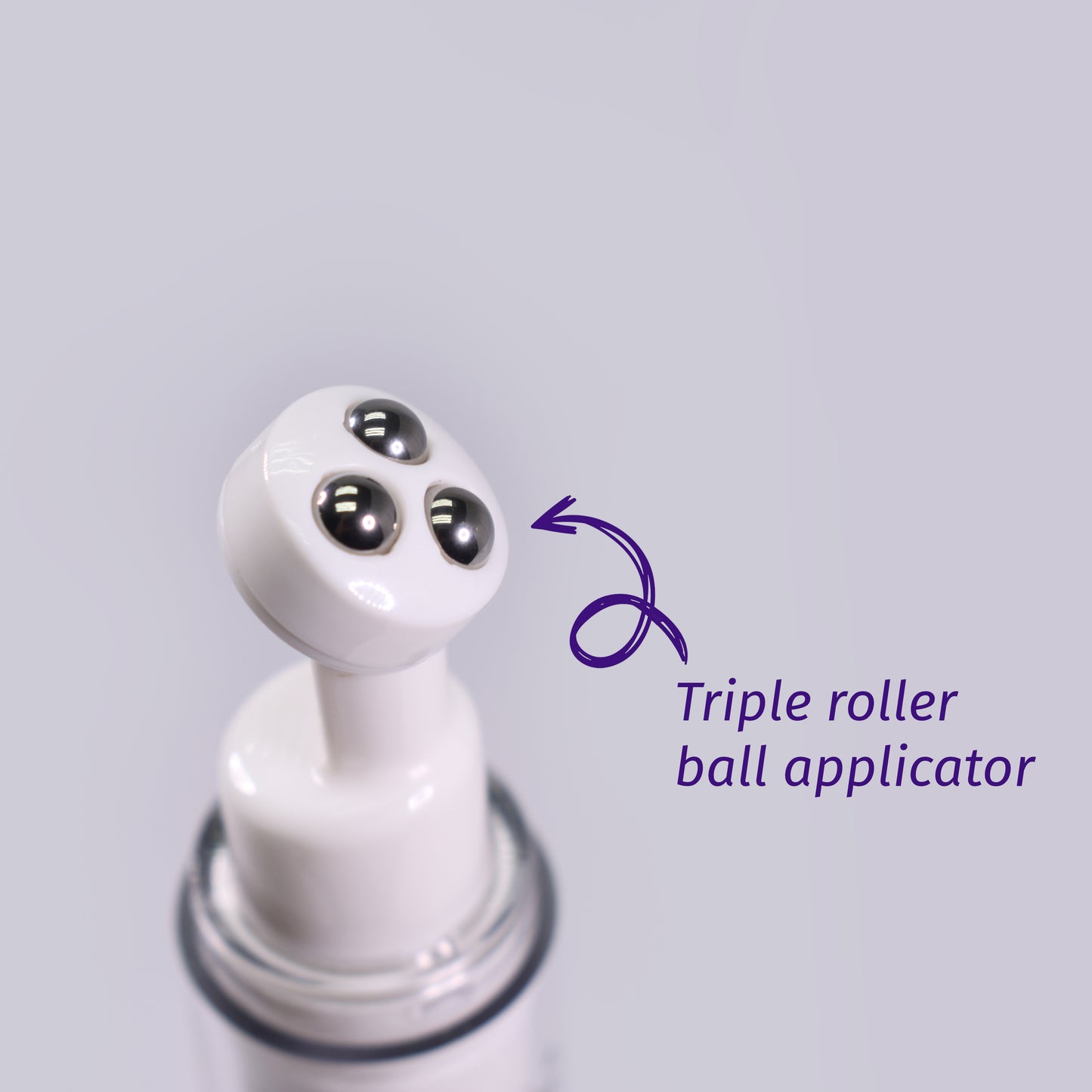 WELCOME TO ENTICE SKINCARE
We care about your skin health.We are committed to help you find the perfect treatment for your skin type, if you need help with choosing your products, contact us, and we'll try our best to help you!
Growth Factors
Growth factors promote the formation of collagen and elastin to provide firmness and elasticity. And that's what we all want, don't we? But... What are growth factors? How do they work?...

FIND OUT HERE IN OUR BLOG