Thermal Spring Water
Regular price
Sale price
$18.50 USD
Unit price
per
Sale
Sold out
Experience the ultimate in skincare luxury with Avene's indulgent mineral-infused water mist. Designed to nourish and pamper your skin, this exquisite formula is crafted to provide gentle relief and promote softness for even the most sensitive skin types.
300ml | 10.1 oz
This mineral-rich water mist is carefully formulated with your whole family in mind. It's safe for everyone, from infants to children and adults, ensuring that everyone can enjoy the benefits of its gentle and hydrating properties.
Elevate your skincare routine with this essential beauty companion. Whether you're looking to combat dryness, achieve a radiant complexion, or simply indulge in a moment of pure self-care, our mineral-infused water mist is the perfect addition to your daily regimen.
Indulge your skin in the timeless soothing power of Avène Thermal Spring Water. Trusted since 1743, this natural wonder has been a cherished source for sensitive skin, providing a sanctuary of calmness and relief. Backed by over 150 clinical studies, its unique composition is proven to soothe, calm, and soften the skin, making it a must-have for your skincare routine.
Experience the ultimate remedy for redness, sensitivity, and irritation. Avène Thermal Spring Water is your secret weapon for restoring balance and tranquility to your skin. Whether you're post-workout, traveling, enjoying outdoor activities, or simply in need of a quick makeup refresher, this refreshing mist is your go-to companion.
Formulated with pure and biologically sourced minerals, our Thermal Spring Water deeply hydrates and conditions your skin, leaving behind a soothing veil of lightweight moisture. Its trace minerals and silica work harmoniously to reduce irritation and create a protective barrier, giving your skin the care it deserves.
Suitable for all skin types, even the most sensitive or stressed, Avène Thermal Spring Water is an essential daily companion. Embrace its gentle touch and let your skin revel in its calming and revitalizing properties.
From soothing sunburns to reducing skin sensitivity, restoring skin balance, and calming redness or itching sensations, this product offers a multifaceted approach to skincare.
With a neutral pH of 7.5, our product maintains the perfect balance for your skin's health and vitality. Embrace its harmonizing touch and indulge in a moment of pure skincare bliss.
Beauty Tip: Unveil the secret to enhanced post-procedure recovery by incorporating our product into your regimen. Whether you've undergone non-ablative lasers, superficial peels, vascular lasers, injectables, surgical procedures, microdermabrasion, or micro needling, our product is your go-to solution to reduce irritation and promote optimal healing.
Share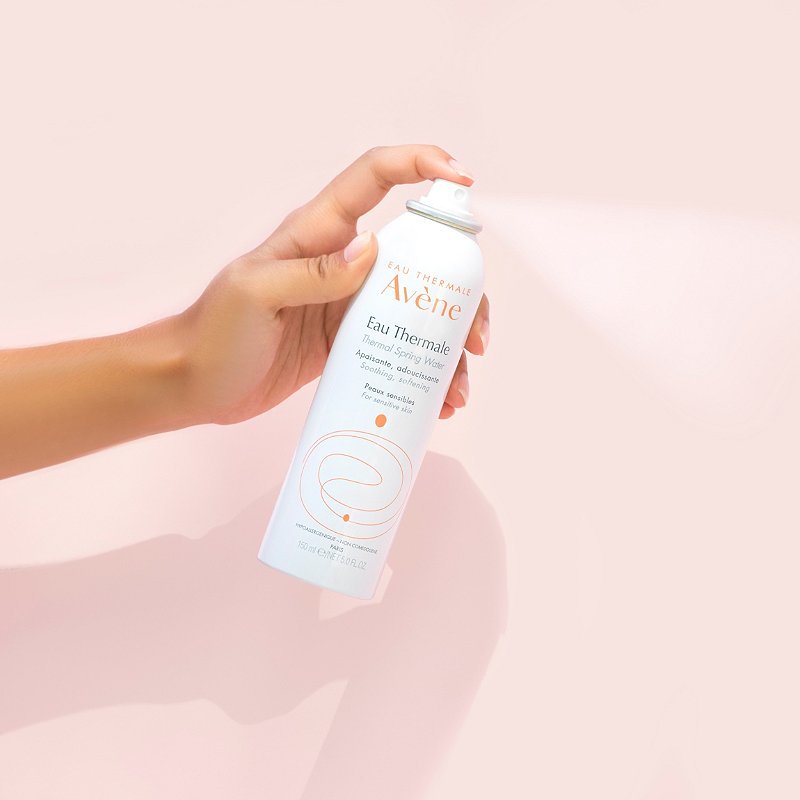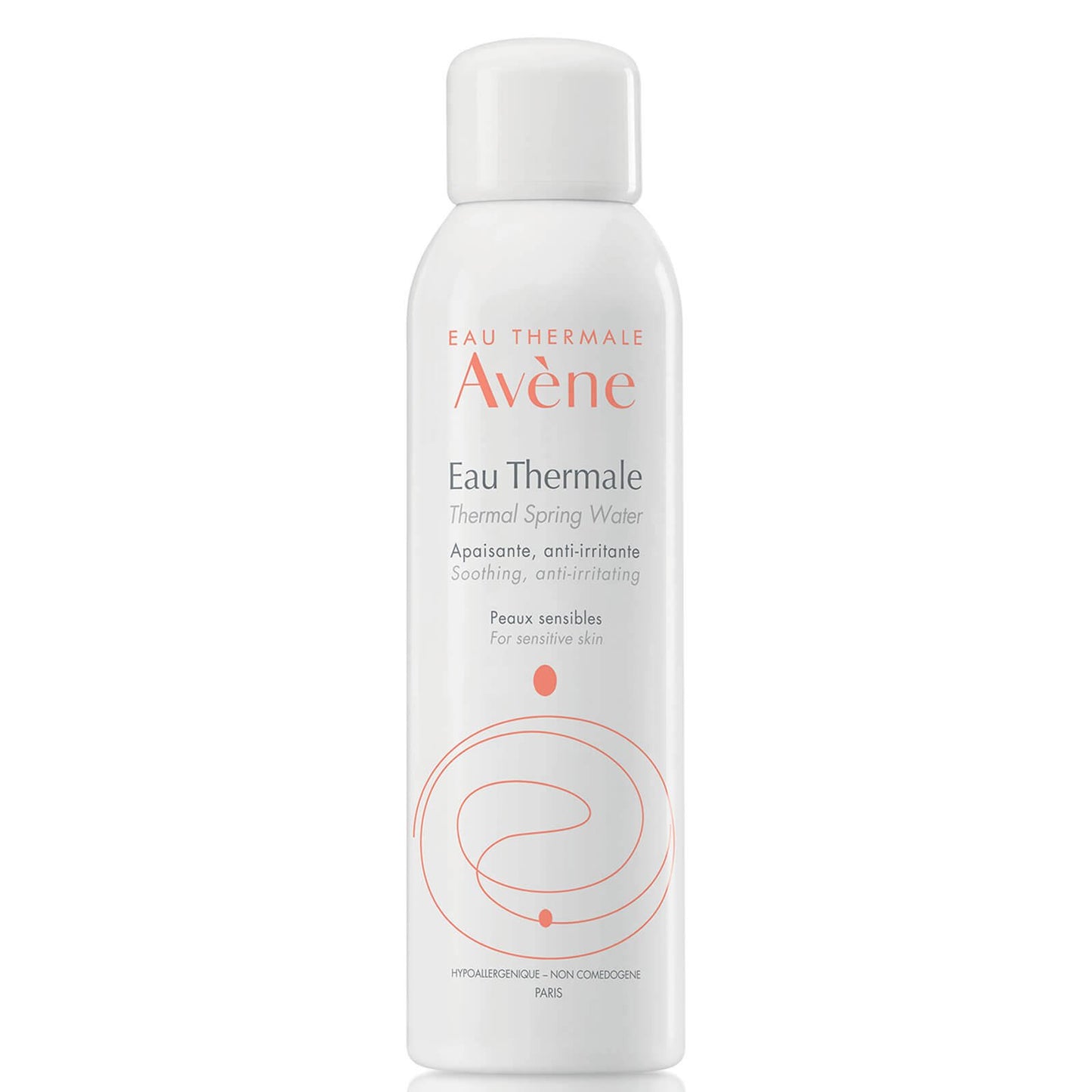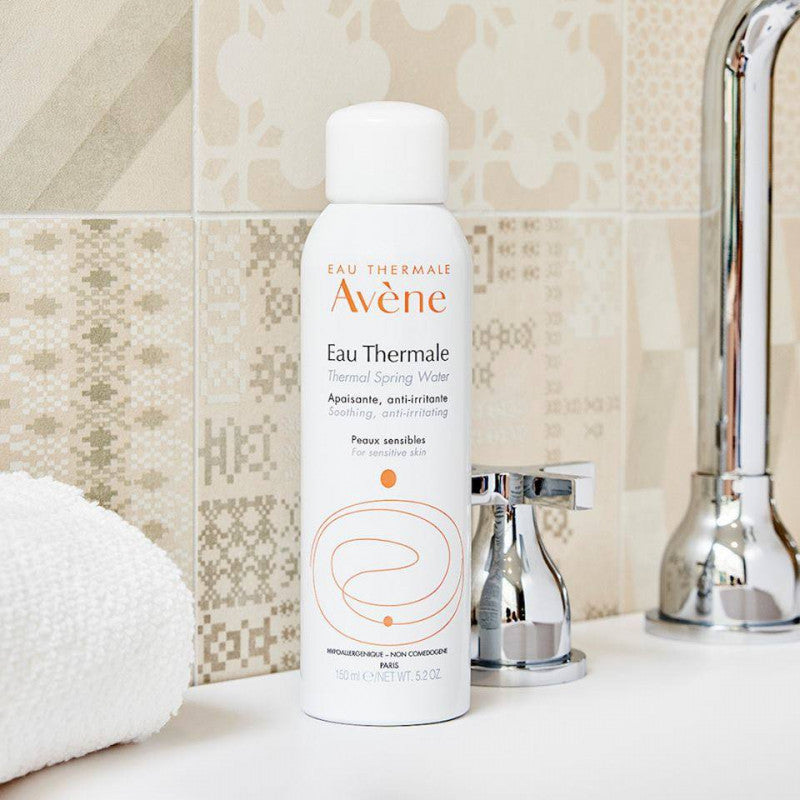 WELCOME TO ENTICE SKINCARE
We care about your skin health.We are committed to help you find the perfect treatment for your skin type, if you need help with choosing your products, contact us, and we'll try our best to help you!
Growth Factors
Growth factors promote the formation of collagen and elastin to provide firmness and elasticity. And that's what we all want, don't we? But... What are growth factors? How do they work?...

FIND OUT HERE IN OUR BLOG